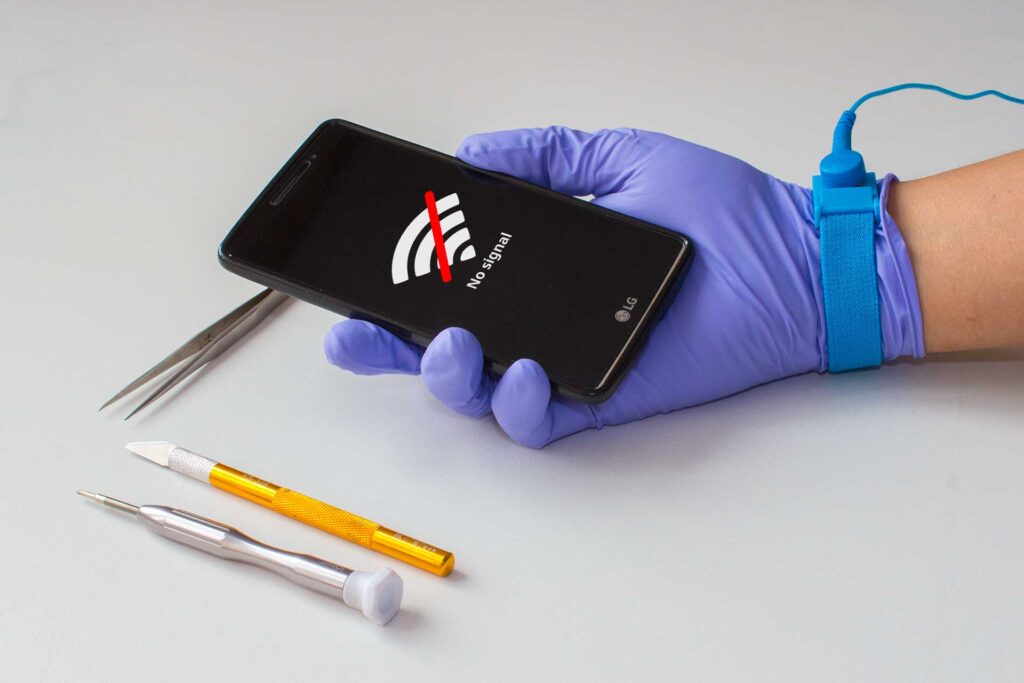 The wireless network has become more critical in our daily lives, but can you imagine this: one day you connect to your WiFi as usual, but your WiFi is not working anymore, and you loss access to the Internet. Isn't it a horrible thing?
How do you fix WiFi problems?
Fix Wi-Fi connection problems
Step 1: Check settings & restart. Make sure Wi-Fi is on. Then turn it off and on again to reconnect. …
Step 2: Find the problem type. Phone: Try connecting to the Wi-Fi network with another device, like a laptop computer or friend's phone. …
Step 3: Troubleshoot by problem type. Phone.
Why my WiFi is not working?
There are a lot of possible reasons for why your internet isn't working. Your router or modem may be out of date, your DNS cache or IP address may be experiencing a glitch, or your internet service provider could be experiencing outages in your area. The problem could be as simple as a faulty Ethernet cable.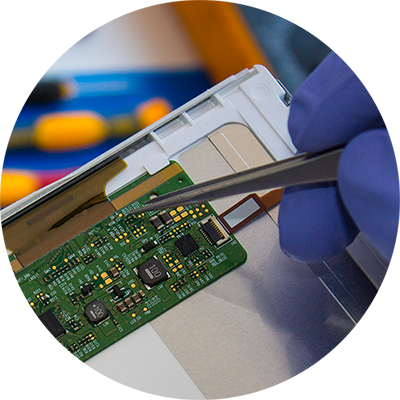 WiFi Problems

We accept your gadget

Diagnose and repair

You pick up your gadget
Call us to get a free quote now