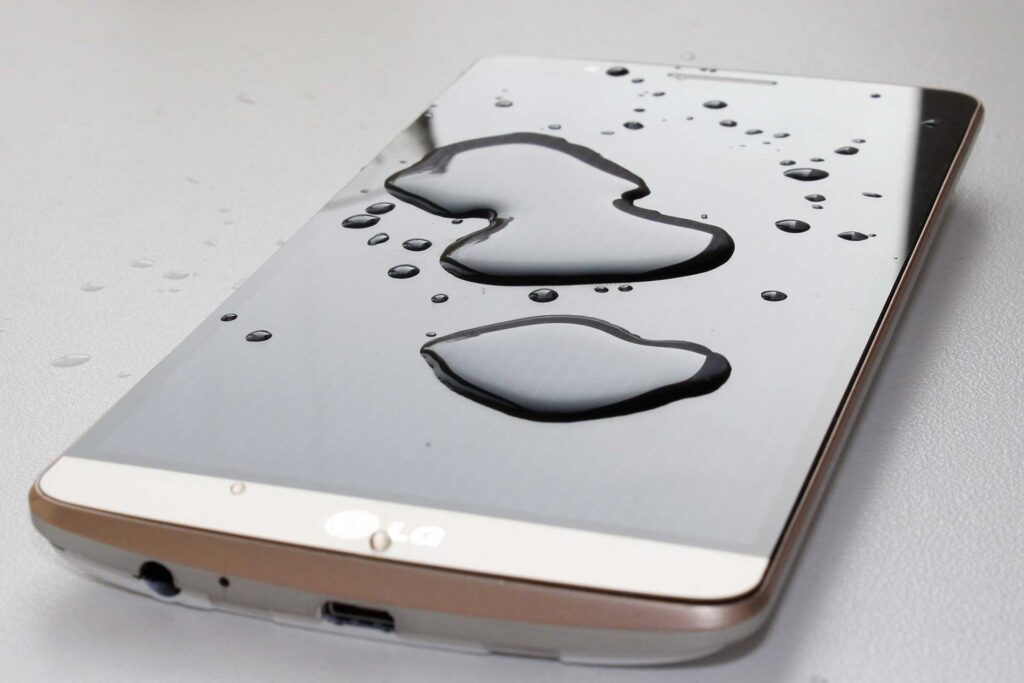 No matter how smart your phone is, it doesn't know how to swim.
Can phone be fixed when water damaged?
Well here's the good news. If you backed everything up – you should be okay. But more importantly, phones don't die upon immediate contact with water, meaning you can fix them even when there's significant damage. You just have to act fast and take the right steps.
This year, we have repaired
Tablets
Phones
Computers
Call us to get a free quote now