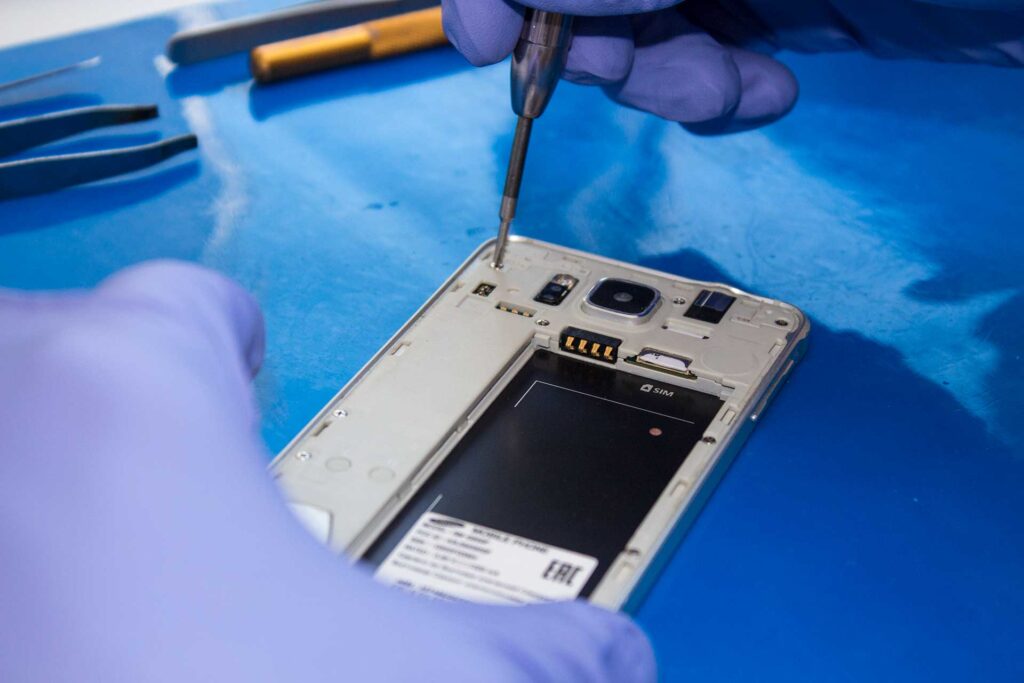 Of all the types of computer issues you can have, network problems are one of the worst. Though our computers can do a lot offline, being cut off from the internet isn't fun. Even worse, when you can't get online, it's more difficult to research fixes for your problem.
Let's step through the basic process of how to troubleshoot network connectivity problems. That way, next time you open up your web browser to a Cannot Connect message, you'll know what to do.
What causes network error?
Network errors are usually caused due to your device's inability to connect to the Internet when you are either trying to: Log into one of your accounts on the app to download our newest product catalogue updates, proprietary equations, and more before starting inventory.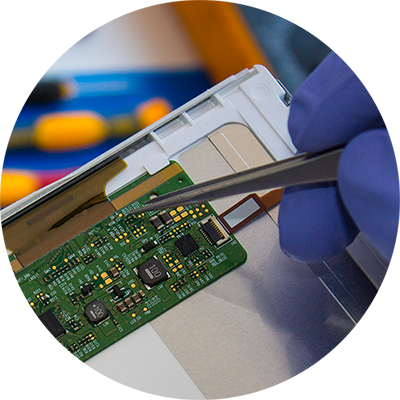 Network Failure
Network failure is. the complete or partial failure of a component or components in a network because of malfunction or natural or human-caused disasters.

We accept your gadget

Diagnose and repair

You pick up your gadget
Call us to get a free quote now