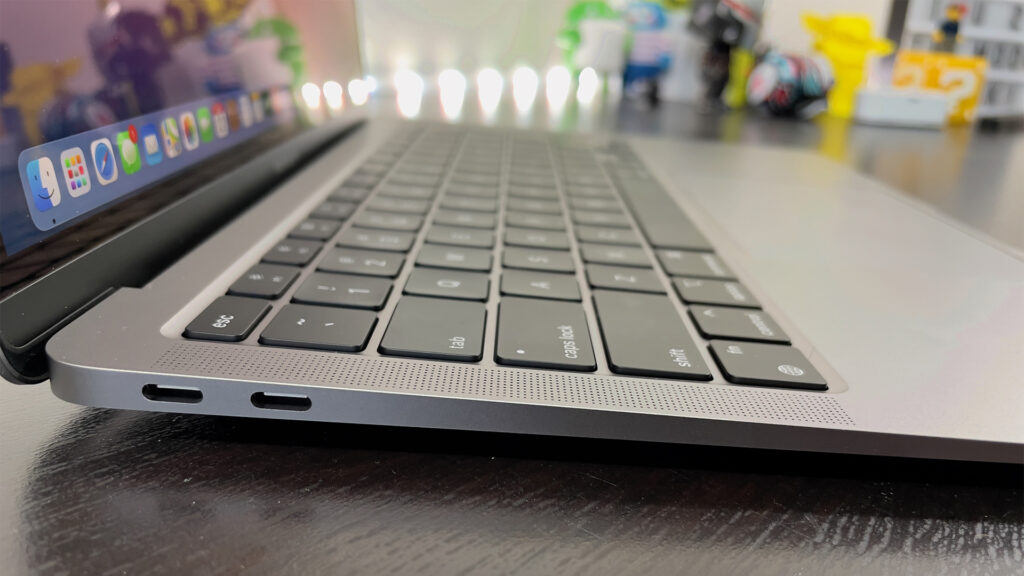 Fix your Laptop Computer? We are Specialized in Servicing and Repairing all types of Computers on all Brands. Doorstep Hub offers home services for your desktop and laptop repair services 24/7, Quality Control and professional Computer Repairing Services are our trademark. Get doorstep repairs from our laptop repair man or Technicians in Hyderabad
Types of Repairs We Do
Networking Issues: It can be tricky to recognize problems with a large network because there are lots of problems that can affect a network. In small networks, you can easily find out problems, but in large networks, certain problems can be difficult to solve. These problems come beneath the following categories are Performance degradation, Host identification, Security issues, Configuration conflicts, Network performance issues. It can be difficult to solve them on our own, then contact Doorstep Hub to get a solution for all your network issues.
Printer Repair: Software issues, hardware failures, overuse, consumer goods issues, and driver problems are common factors that prevent the printer from working properly. All of this will cause printer repair.
Software Installation: There are the most common problems when creating or expanding their software applications are Inadequate Communication amongst Teams, Poorly Scheduling of the Software Development Process, Lack of Software Testing. For these reasons, we do software installation.
System Up-gradation: By using the software up-gradation we fix bugs in the software and improve functionality, extend your equipment's usable life by allowing its maximum productivity, protect against new-found security risks, introduce new features in your software, improve battery depletion rate or performance speed, and fix bugs in the software and improve functionality.
Data Backup: Data loss can be caused by several things ranging from computer viruses to hardware failures to file corruption. Data backup is a copy of computer data so that it can be returned to you after the data is damaged.
Power Problems: The list of PC problems that often are related to the power supply is spontaneous rebooting or intermittent lockups during normal operation, intermittent parity check or other memory-type errors, hard disk, overheating due to fan failure, electric shocks felt on the system case or connectors, or any power-on or system startup failures or lockups.
AMC Services: Computer AMC services or annual maintenance contract services provide data recovery, assembly of computer systems, up-gradation of computer systems, removal of viruses, network issues, etc.
Hardware Issues: The hardware issue is very frustrating and breaks your day. Here are a few of the reasons why hardware failure occurs, they are power problems, user errors, extreme temperature changes, etc
This year, we have repaired
Tablets
Phones
Computers
Call us to get a free quote now