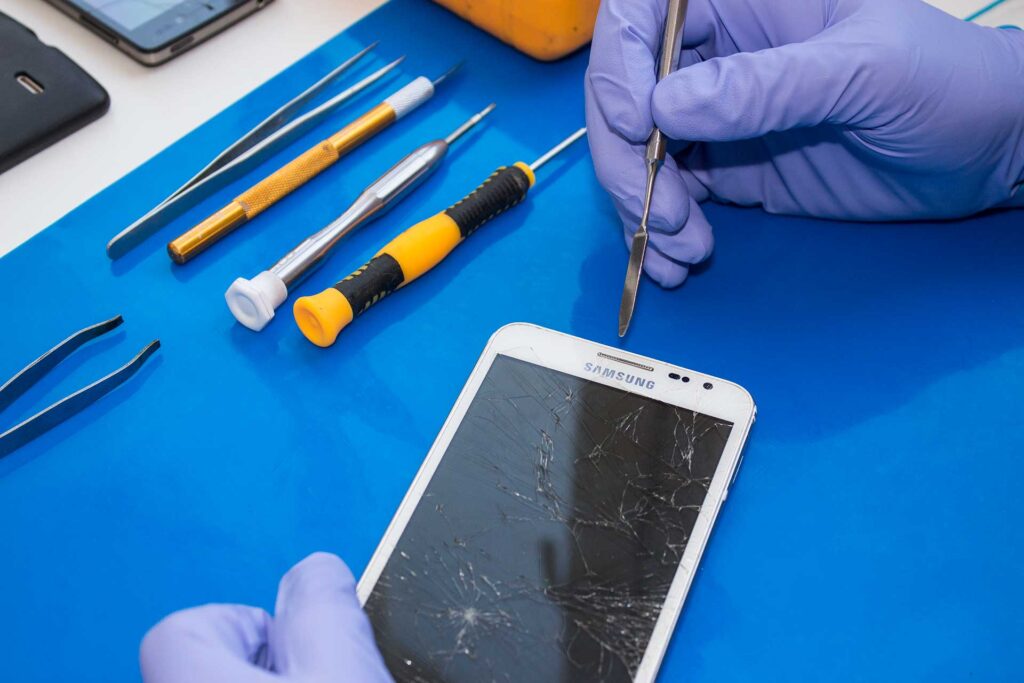 HIGH-QUALITY CELL PHONE REPAIR
RELIABLE REPAIR FOR THE DEVICE YOU DEPEND ON MOST
Free, no-obligation diagnostics on all cell phones.
Our lowest price is guaranteed.
All repairs are backed by a 90-Day Warranty.
Cracked or broken mobile device screens can be costly to fix, but a few inexpensive do-it-yourself strategies can eliminate a repair shop visit and salvage your tablet or phone.
In most cases, an affordable screen repair can extend your device's life by several months (or even years, in some cases). Repairing a device instead of replacing it means that you'll be able to enjoy your current smartphone while newer tech is being developed and released.
This year, we have repaired
Tablets
Phones
Computers
Call us to get a free quote now