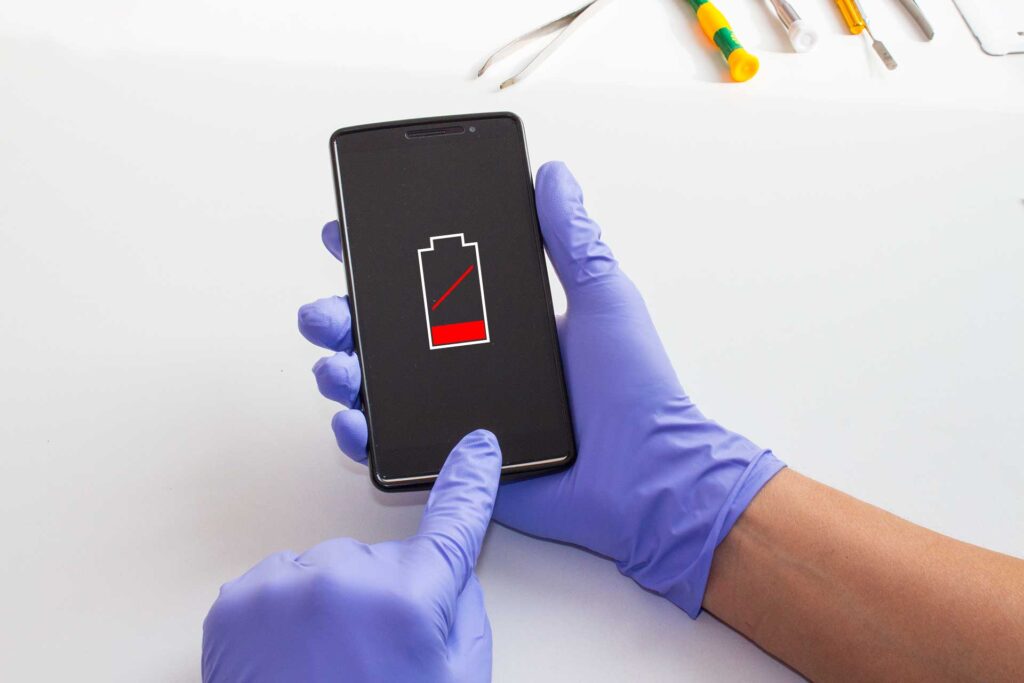 Smartphone users — casual and enthusiasts alike — are forever in search of longer battery life. While fast charging keeps us topped up every day, the absence of replaceable batteries means eventually the lithium-ion cells enclosed in our phones are going to age and deteriorate.
If you've held onto a phone for a year or more, you've probably noticed the battery doesn't seem to last as long as it did when it was brand new. Two years down the line and many phones struggle to make it through the day on a single charge. Holding onto a phone past three years can even spell trouble for system stability.
At what percentage should I charge my phone?
What's the best way to charge your smartphone? Avoid full cycle (zero-100 percent) and overnight charging. Instead, top up your phone more regularly with partial charges. Ending a charge at 80 percent is better for the battery than topping all the way up to 100 percent.
This year, we have repaired
Tablets
Phones
Computers
Call us to get a free quote now