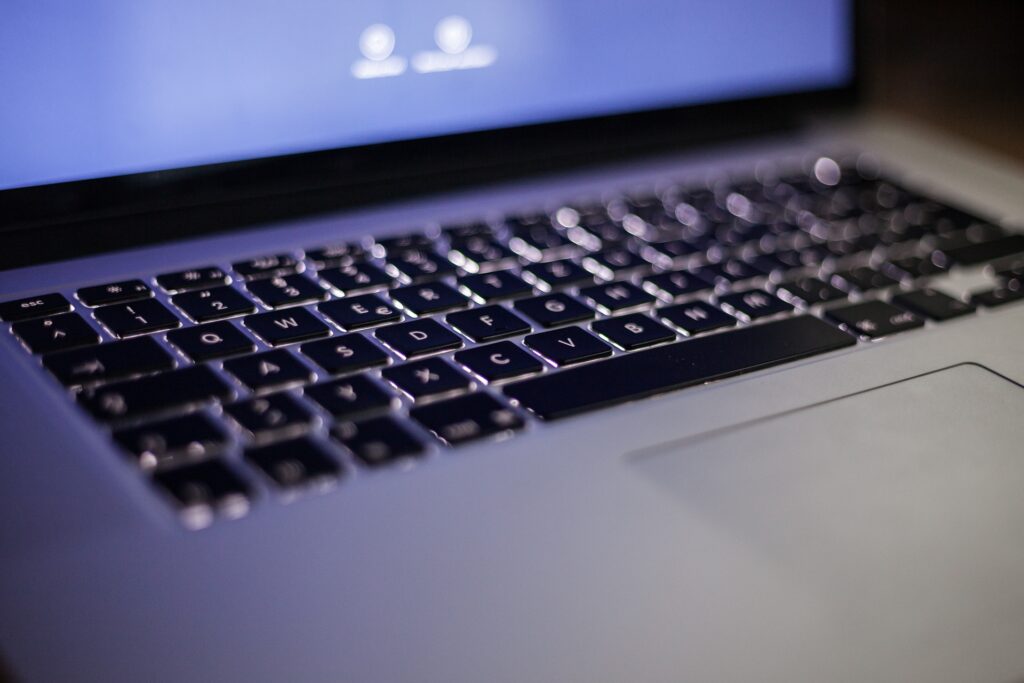 Laptops are convenient, compact, and capable devices that connect you to your limitless digital world. However with a finite amount of frame space to accommodate all of the necessary hardware and components, dealing with physical hardware damage can be rather difficult.
Your laptop is comprised of many working pieces that depend upon each other for full functionality. And your laptop keyboard is one of the most important pieces to the PC puzzle.
Accidents happen, but when it comes to accidental damage to your tech, the associated costs to restore everything back to its original state can be burdensome. Fortunately, fixing a malfunctioning laptop keyboard is a straightforward step-by-step process that just requires tools, time, and a bit of tech expertise.
Can a keyboard be repaired?
Although many keyboards can be bought for as little as $15 – less even – if you have one that you really like and a few keys go, you should look into doing a little repair. It's not that hard
This year, we have repaired
Tablets
Phones
Computers
Call us to get a free quote now